Influencer Marketing Case Study – Lumity
How we helped Beauty & Skincare brand,
Lumity
connect with their audience and drive sales by utilising Influencer Marketing
Objectives
Improve Brand Awareness

Increase Website Traffic

Drive Website Sales
In early 2019, Lumity came to Limelight with the task of growing their online presence and increasing direct sales through the website.
We required a super-tailored approach to the campaigns that we were to run to ensure a strong ROI as the competitiveness of the industry meant a blanket approach would ultimately lead to wasted spend.
Our focus was to get Flagship Product, the popular Anti-Ageing Supplements, in front of Lumity's target audience of wealthy, older females by understanding where they were found online and which influencers were most trusted and respected in this niche.
As a new beauty brand entering an incredibly competitive and developed industry, Lumity understood that as opposed to other forms of Marketing, Digital offered them a realistic and affordable way of challenging established brands and reaching hyper-targeted audiences.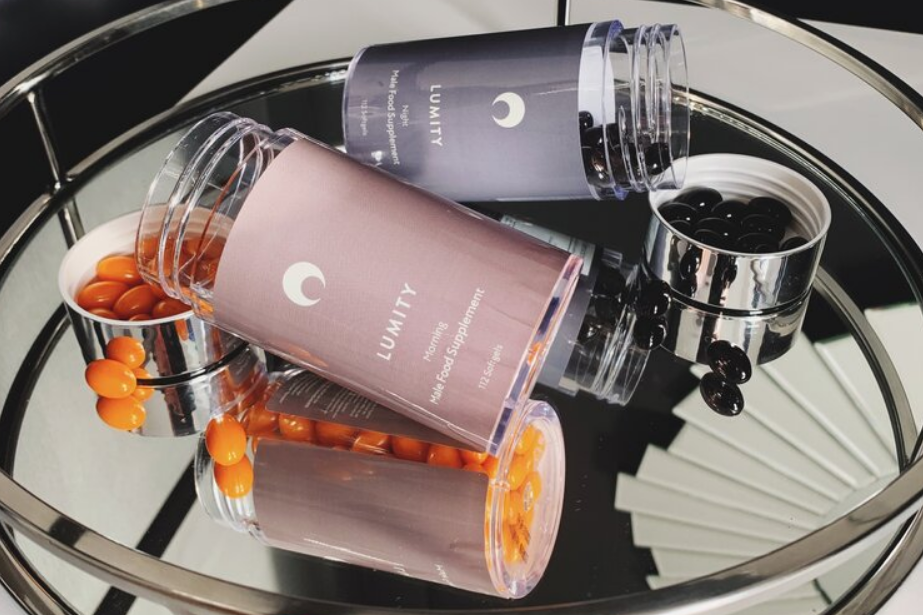 Even within Online Marketing, typical promotion such as features on national publication websites would require a huge budget and is usually a reserve for only the biggest, established brands.
Rather than try and compete in this manner which was financially unviable, we had to find a medium-ground of respected Influencers and Bloggers with large, very specific audiences that would lead to sales at a reasonable cost.
Whether we targeted Influencers with popular blogs, huge Social Media followings, interesting YouTube channels or helpful podcasts, the bottom line was always relevance and return on investment.
Since we started connecting with these Influencers and even bringing onboard respected figures in the industry as 'Brand Ambassadors' we've not only helped Lumity increase sales but we've also helped increase referral traffic to the website and improved overall brand awareness.
Take a look at just a select few of the great Influencer Coverage we have got for Lumity so far:
Blogger Reviews
Social Coverage
Video Reviews
The Results
Since we started to gather Blogger/Video Reviews and Social Coverage in Summer/Autumn 2019, there has been a noticeable increase in website traffic, transaction revenue and the website has even begun to start ranking well for priority keywords in Search Engines such as Google.
Social shares from the Influencers mentioning Lumity have reached a combined audience of over 37k targeted followers

Website traffic has improved YoY for 4 out of the 5 previous months since we started Influencer Marketing

Transaction Revenue was up 9% YoY as of December 2019
We continue to work with Lumity and plan to implement an even more ambitious Influencer Marketing Strategy in 2020 and beyond as they look to grow further, especially by marketing their Anti Ageing Supplements in the US market.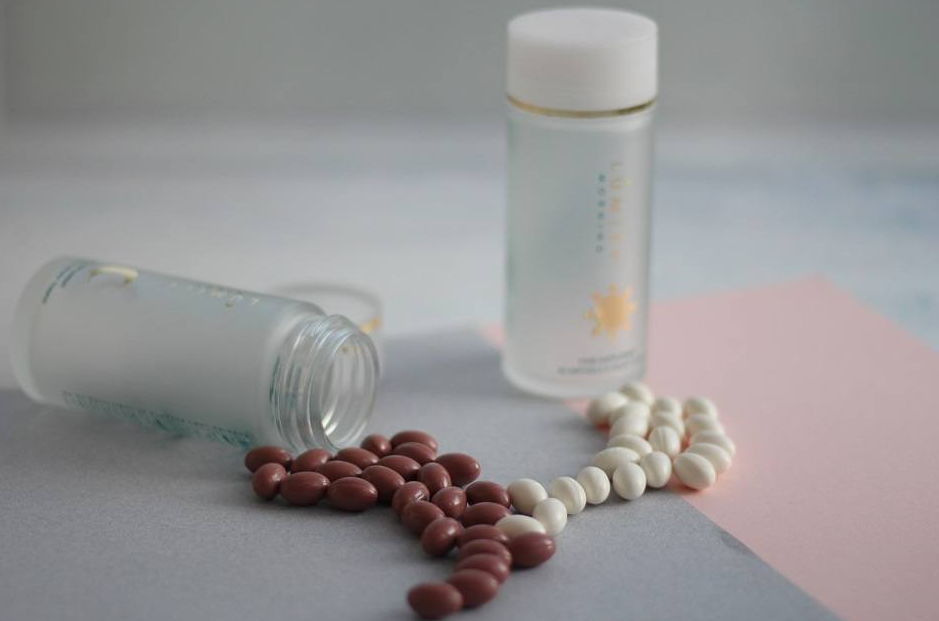 For more information on how we can help you with Influencer Marketing or any other form of Digital Marketing please get in touch, or whilst you're here, why not read more of our Case Studies?