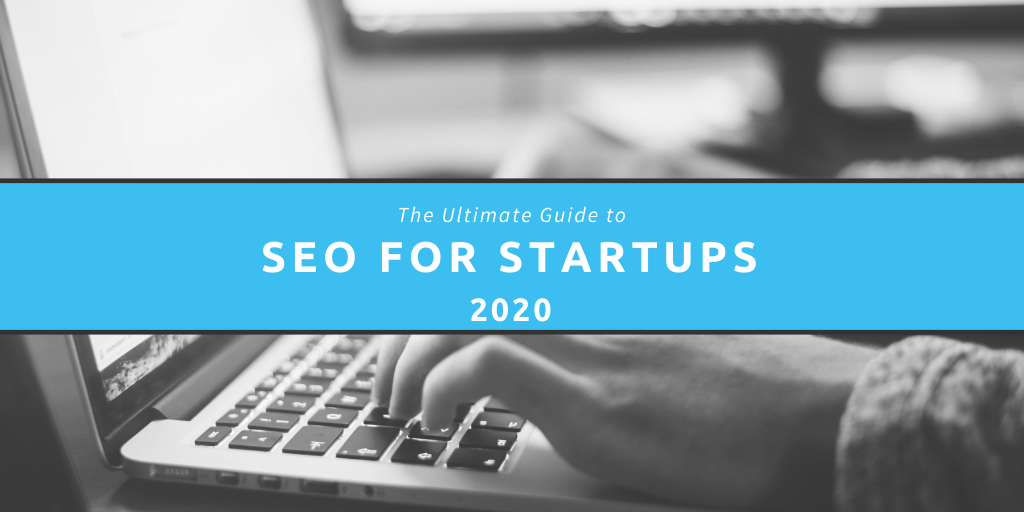 The Simple Step-by-Step Guide to Startup SEO 2020
Who is this guide aimed at?
Welcome to the simple guide to SEO for startups.
A no nonsense manual to help small business owners get started with Search Engine Optimisation.
Unlike other SEO guides out there, this list simply scratches the surface of SEO tips but each and every tactic we explain is easy to understand and implement.
What am I going to get out of this guide?
Well, as a startup business owner or employee, you're going to get straightforward SEO tips that you can implement today and reap the rewards from.
You won't need to spend several days or weeks of your time, you won't need to hire a SEO specialist, you don't need any prior SEO knowledge and you won't have to spend a penny!
Check out the list below and let us know how you get on in the comments:
1. How to do Keyword Research for your Startup Business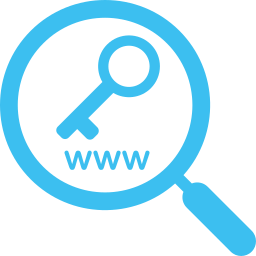 As a Startup Business owner you will have undoubtedly read plenty of guides about business strategy and planning and we're not going to bore you by going over this again.
Instead, let's jump straight into Keyword Research – the first SEO port of call when it comes to planning any new content or website copy.
What exactly is Keyword Research?
Well, it's exactly what it says on the tin.
Keyword Research is the practice of researching which words, phrases and questions are being entered in Search Engines, such as Google, by your potential customers.
For example, you're a sportswear retailer and anecdotally you believe that people will be searching for 'red trainers'.
However, through keyword research you find that there's more searches per month in Google for 'red sneakers'.
It might be worth optimsing your content and product pages for this keyword instead.
Startup Keyword Research Resources:
2. How Content & Blogging Can Boost Your Startups SEO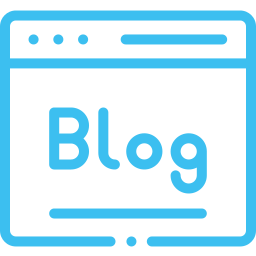 Speaking of content, this is one of Google's biggest ranking factors and without relevant, unique website copy, you're going to struggle to rank for anything!
Aside from putting relevant content on your product or service pages, the best way to get more content on the site is to simply start blogging.
Utilise some of the keyword research tips in the above section to determine what topics you should be blogging about.
If you've already started blogging then review your old blog posts and make sure they're optimised around a keyword.
If you're starting to feel confident that you're a pro blogger, why not try and guest blog post on industry specific sites? Whilst you won't get the direct SEO value of the content on your site, you should be able to get a backlink to your website.
Startup Blogging Resources:
3. How to do Link Building for Startups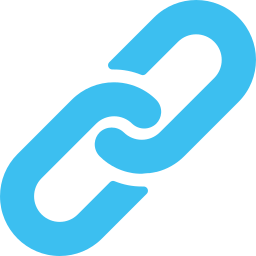 If you've dipped your toe into the world of SEO then you might notice that everyone seems to be talking about links and how great they are.
Well, the reason for this is that Google themselves have said that they are one of the top 3 ranking factors (they have over 200!) so you know it's something you should take notice of.
In the old world of SEO, it was simply a numbers game. The more links you gained the better.
However, as Google's algorithm has evolved, so should your link building methods and the diversity of the backlinks your website has.
These days you need contextually relevant links from high authority websites in your niche and although this is much harder than it used to be, it's as crucial as ever for your website SEO.
The best way to start with link building is by registering your website on local directories such as Yell, Thomson Local & Scoot.
Make sure you also sign up for Google My Business so you can choose what shows in Search Engine Results Pages when they search for your brand name.
Another great way for quick-win links is to ask affiliates or any business with a website that you work with. A real world relationship is usually the easiest way to get a link!
Startup Link Building Resources:
4. How to Optimise your Startups Website for RankBrain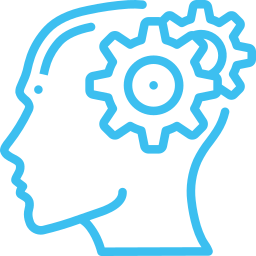 "Okay I was with you when you were talking about keyword research, content and links but RankBrain? You've lost me!"
Let me break it down;
Essentially, it's a machine learning system that promotes or relegates your site in Google's search results based on user signals.
Don't worry… whilst RankBrain might be a complex system and feature of Google's algorithm that uses machine learning to determine the most relevant results to search engine queries, it's also relatively simple to optimise your website for.
If you're not already using Google Search Console to monitor your website performance then get started so you can fix and identify UX issues such as poor click-through rates and mobile usability.
Dwell time (how long a user stays on your website or page) is also a huge user signal. Use Google Analytics to analyse this as well as Bounce Rate and see what pages could do with improving.
Optimising for RankBrain Resources:
5. Other SEO Quick Wins you can do Right Now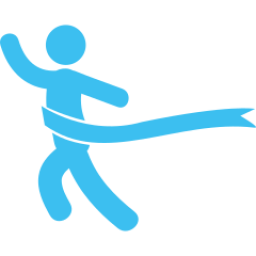 Social Media – Boost your SEO efforts with the power of social. Launched a new blog post? Make sure to share it on social and encourage others to do so. Whilst it's not a direct ranking factor, it can help.
Image Optimisation – Did you know that you can optimise your images to appear higher in Google Image search? This is a great way to increase website traffic, especially if your startups industry is image heavy.
So there you have it.
Implement one or more of the techniques in this list and you should see ranking increases and traffic boosts in the coming weeks and months.
Want to know more?
Need to utilise more advanced SEO techniques to take your website that step further?
Take a look at our blog or contact us