How We Increased App Conversions By 2900% In Two Years
The ZEUS App Case Study
www.thezeusapp.com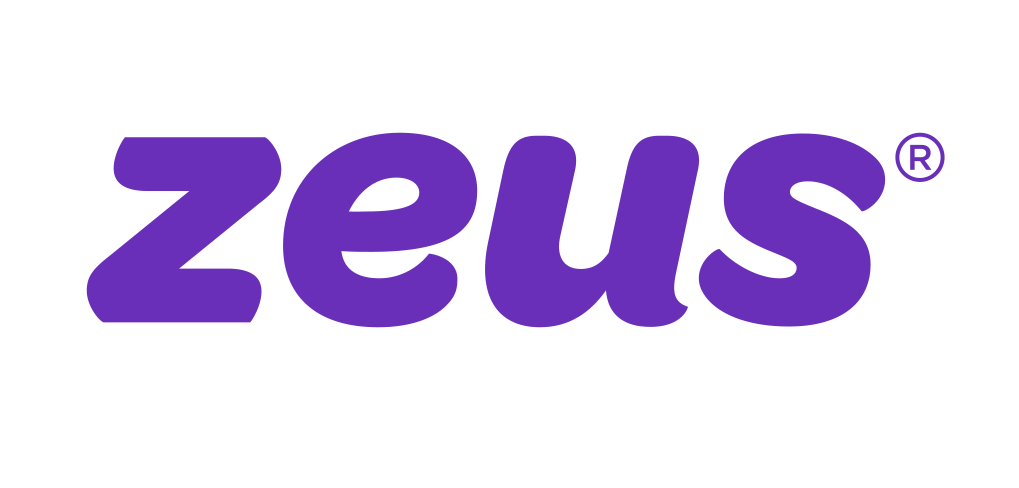 THE CLIENT
The ZEUS App is an award-winning property valuation app for sales and lettings. It allows users to receive free, fast and accurate independent property valuations from reputable agents. Limelight Digital has been working closely with The ZEUS App since September 2019.
SERVICES
Social Media Management

Paid Search (PPC) 

Social Media Advertising
THE CHALLENGE
Decrease the cost per app installs significantly.

Increase conversion rates (for this client, the focal point was the number of complete in-app property uploads).
THE STRATEGY
Our work with The ZEUS App went far beyond this digital marketing case study, as we offered technical website audits, content suggestions, PR strategies and various other social media management services, but these were the unique strategies we implemented to reach the client's primary goals.
To achieve the two main goals The ZEUS App had our app marketing efforts were divided into three main categories:
1. Brand Awareness Campaigns
To escalate the number of in-app property downloads, Limelight Digital had an initial target of increasing brand awareness. As The ZEUS App was a start-up that offered a unique service, we took upon social platforms to run several campaigns, trialling different messaging and creative variations every few months to test the most successful ones and gather interest and brand recognition. 
Given the nature of The ZEUS App, different social platforms allowed us to target both estate agents that would provide property valuations (mainly through professional platforms like Linked In) and users who require property valuations and upload their data to the app (with a focus on video and written content, through YouTube and Facebook).
2. App Download Campaigns
After ensuring that The ZEUS App was made known to the ideal users, Limelight Digital started promoting the app on the App Store and Google Play Store to appear in Google search results and on the app stores themselves. We continuously optimised these with budget adjustments and asset variations, to measure the efficacy of any changes and enable positive impacts for this app marketing campaign.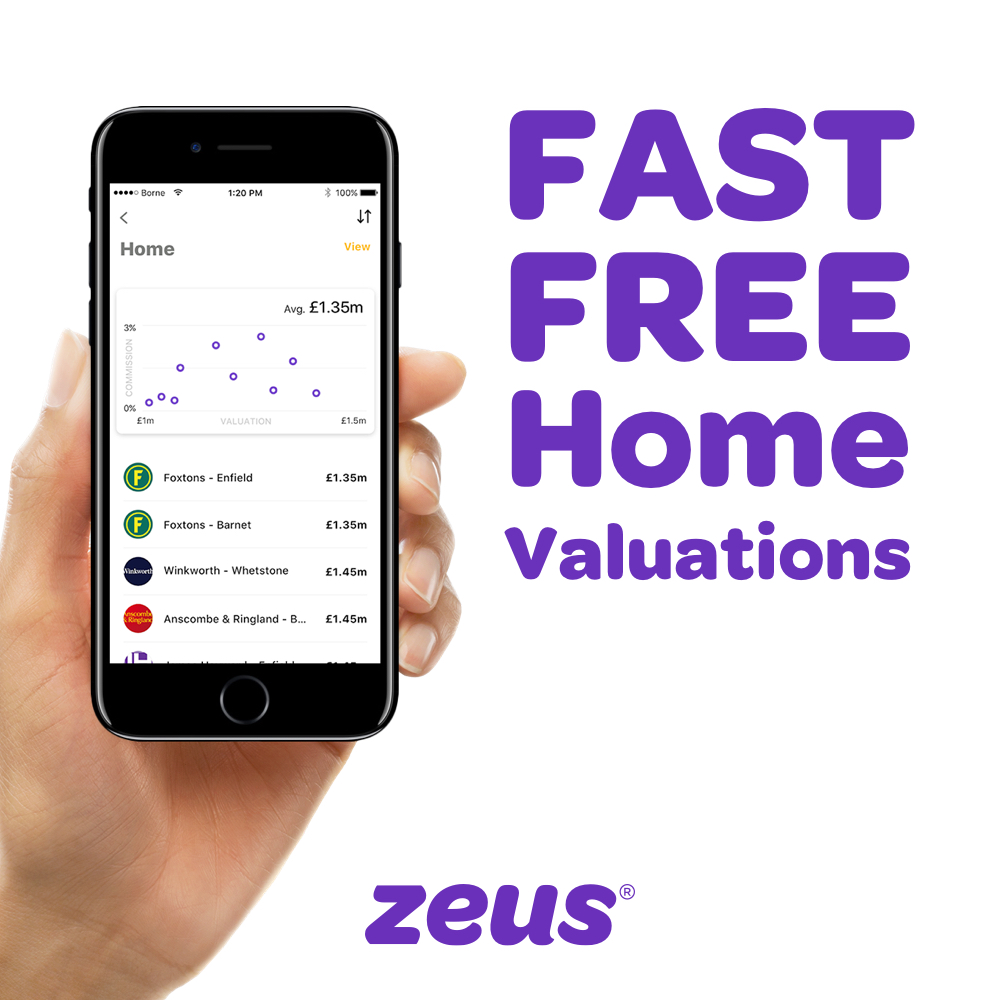 3. Influencer Collaborations
One of the most successful ways to ensure The ZEUS App was consistently talked about and remained top-of-mind was through influencer collaboration, namely on YouTube. This strategy proved especially fruitful through targeted partnerships with relevant creators that consistently shared their thoughts on the app. 
Rather than focusing on a diverse set of YouTube channels, we prioritised independent creators who specifically spoke about new properties, their unique features and their value. This proved to be the best strategy in ensuring that The ZEUS App was in front of the ideal app user who already had an interest in property sales.
RESULTS
The ZEUS App formed the cornerstone of what we aim for in terms of growth when it comes to digital marketing for apps. Over the two initial years we worked with this client, we achieved a 60% decrease in the cost per app install and achieved a 2900% increase in the number of complete in-app property uploads, going beyond what was initially expected.
For more information on how we can help your app excel or any other form of Digital Marketing services please get in touch. Since you're already here, why not read another Digital Marketing Case Study?