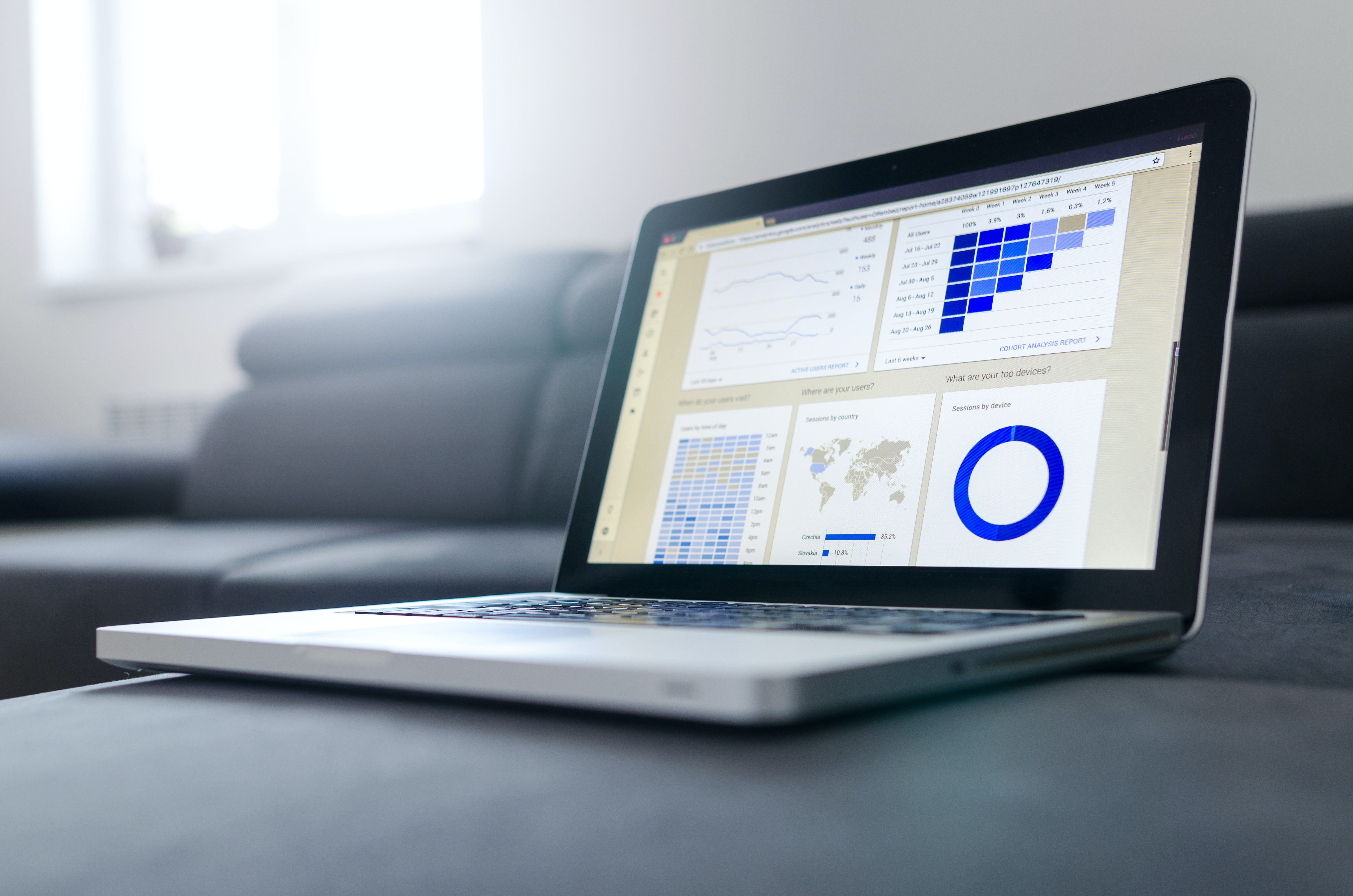 Should I Advertise On Microsoft Ads?
Previously known as Bing Ads, Microsoft Ads is a self-serving online advertising platform that provides the closest alternative to Google Ads. Microsoft's Bing holds the second biggest search engine market share in the UK, behind Google.
Microsoft Ads lets you advertise on a network of search engines. This consists of three, all owned by Microsoft: Bing, Yahoo and DuckDuckGo (as well as a few other smaller ones). This is known as the Microsoft Search Network.
Microsoft Ads doesn't get quite as much attention as Google Ads. However, there are multiple benefits to using Microsoft Ads to digitally advertise your business. Let's explore these further…
Who Uses The Microsoft Search Network?
How Much Traffic Do Microsoft Ads Get?
Bing, Yahoo and DuckDuckGo (the search engines within the Microsoft Search Network) do get a huge amount of traffic:
14.7 billion monthly desktop searches, globally
724 million worldwide desktop users
Over 19 million PC users in the UK alone
14.4% of the global PC market shares
Demographic
When advertising on Microsoft Ads, it's important to know who uses the Microsoft search engines. 71% of Bing users are 35 or older. Here are some more stats on the Microsoft Search Network's demographic within the UK:
42% of users are female and 58% are male
Around 50% of users are married
61% of users have children living at home
51% of users are university graduates
10% of users identify as LGBTQ+
Microsoft Ads Vs Google Ads
Microsoft Ads and Google Ads are very similar and the concept behind both is the same. These are both pay-per-click platforms to help reach a specific audience, increase revenue and drive traffic. But what are the main differences?
Google Ads uses two advertising networks. These are the Search Network and the Display Network. When Advertising on Microsoft Ads, your ad will be shown on all search engines within the Microsoft Search Network.
A big difference between the two platforms is the cost of a campaign. Bing PPC has a lot less competition for advertisers bidding. This causes clicks to be cheaper, allowing you to get more out of your budget. According to WordStream, the average CPC for Microsoft Ads is around £1.25. Google Ads can range from 48p (Display Network) to £1.95 (Search Network).
Other differences between the two platforms include:
CTRs – Usually higher on Microsoft Ads, compared to Google Ads.
Reach – Google Ads has a higher reach, compared to Microsoft Ads.
Remarketing Conversion Rates – Although Google Ads has a higher conversion rate overall, Microsoft remarketing ads often achieve a higher conversion rate, particularly for B2B decision-makers.
Is It Worth Advertising On Microsoft Ads?
If you are advertising on Google Ads, we would also recommend advertising on Microsoft Ads. According to Instapage, Microsoft Ads "reach 63 million searchers that aren't reached with Google Ads".
Microsoft has around 8% share of the UK search market in 2022. Advertising through the Microsoft Ads network is a great opportunity for businesses to reach more people alongside other ad platforms such as Google.
Looking to get started on Microsoft Ads? Get in touch today.
Sources:
https://optimyzd.co.uk/why-you-should-consider-microsoft-ads-in-2022/
https://instapage.com/blog/bing-ads-vs-google-ads
https://www.vertical-leap.uk/blog/how-much-do-google-ads-cost/
https://www.internetmarketingteam.co.uk/who-uses-bing-how-age-demographics-affect-how-someone-searches-on-the-internet/