How To Make Marketing Impact On A Budget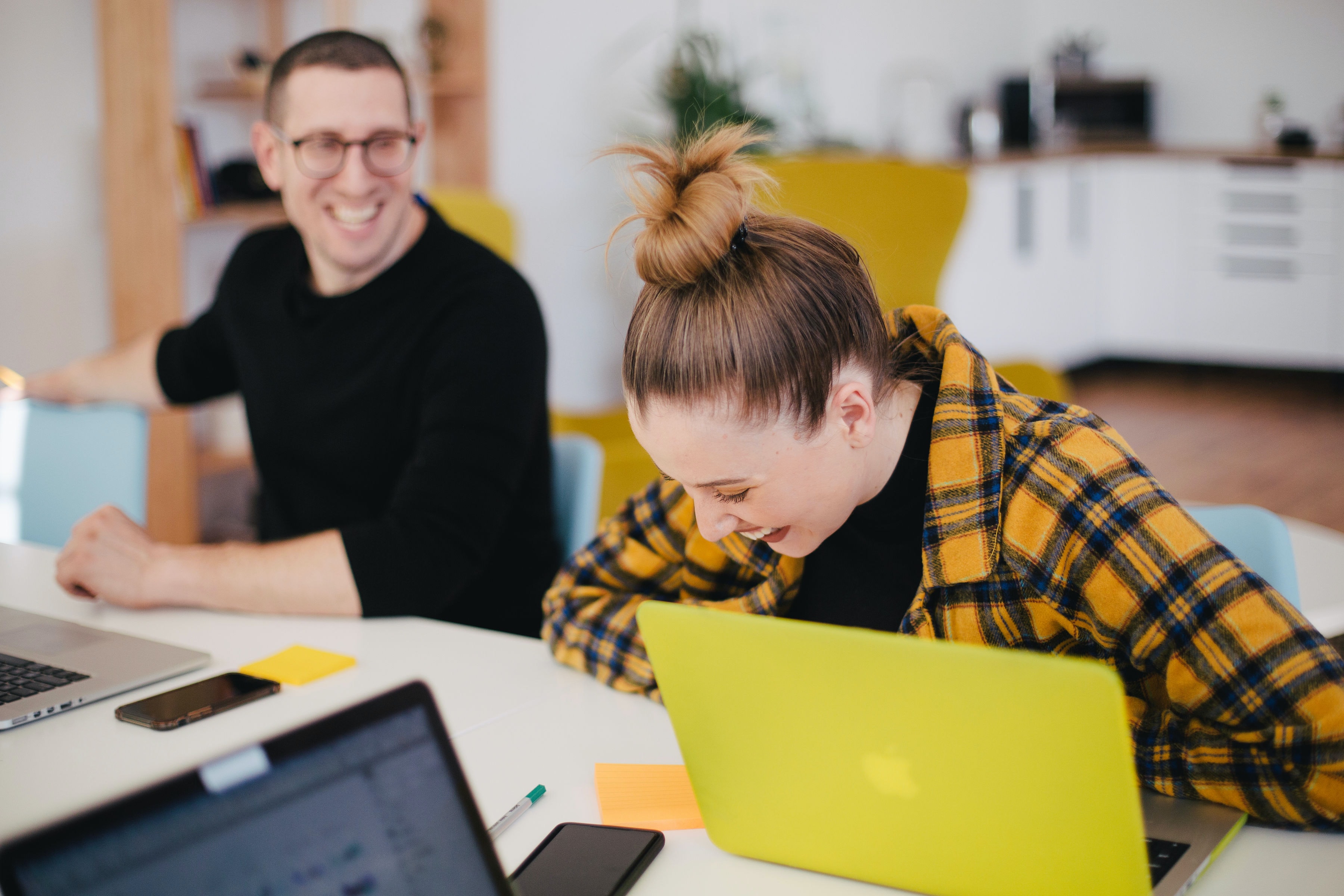 Small businesses often struggle with marketing due to the misconception that it requires a hefty budget to get started. In reality, there are plenty of options available that can make a big impact on your online and offline presence that simply require a bit of creativity and guidance. Take a look:
Content Marketing 
Content marketing is all about increasing engagement and helping your target customers find your small business and choose you to fulfil their needs. Video, blogs, podcasts: they are all part of content marketing with a focus on repurposing information you already have into other formats that are easier to consume. 
An example of such can be found in Reviews.io which repurposed their blog content into an Instagram carousel post: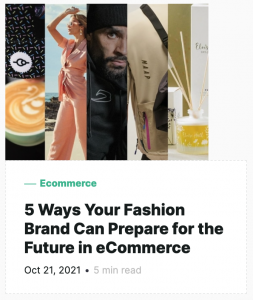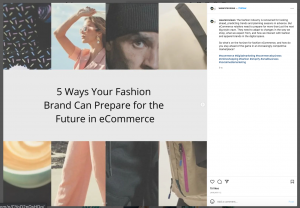 The effort is minimal since the content already exists across your platforms. The focus of your strategy here should be on making sure that the content is optimised for the specific platform you have in mind. 
Social Media
Social media marketing for small businesses is often improperly used. We constantly see small businesses take to social media with either solely self-promotional content or producing content that targets the wrong audience. So much so that we've put together a guide on which social media platforms work best for different businesses.
We understand that it can be difficult to find a balance or enticing to simply copy the strategy of bigger brands – but that doesn't work either. A new small business trying to copy the strategy of a brand with a bigger budget, long-established customer base and proven track record is a slippery slope. Finding your social media voice should be your first step before tackling social media marketing.
Plus, it's not all about the newest digital mediums: an analysis of thousands of case studies by the WARC found that the best approach for brands on a limited budget is often more traditional channels such as PR, direct mail, events, etc. You might be wondering why you would opt for those when social media and online display allows you to reach so many people. The answer is simple: as a small business, it is easier to establish a stronger connection with consumers on a smaller scale than try to fight in a crowded online space. 
But you don't have to pick one or the other! A successful marketing strategy should diversify as much as possible and not rely on one singular medium to drive all of your success. Before you start feeling overwhelmed, take a look at some of the digital marketing services we have to offer at Limelight Digital: our team can help you navigate your brand's marketing presence with ease.  
Reward Loyalty
Marketing isn't just about finding new customers, it's also about rewarding existing ones, incentivising repeat purchases and building long–term relationships. It costs less to keep existing customers than to attract new ones. Memberships, subscriptions and customer loyalty programmes that offer benefits to recurring customers along with establishing value and trust are a great way to leverage your small business.
Miss Coffee, for example, does this by giving repeat customers loyalty cards and offering a free drink after 6 transactions. A simple, traditional marketing strategy that can be replicated for e-commerce as well. 
Ads
Social, mobile and display advertisements are all effective ways of building brand awareness and increasing sales. Key, especially on a limited budget, is ensuring you are targeting the right audience and the right search terms/keywords. On-boarding an expert in PPC for small businesses is the best way to ensure you are neither overspending nor missing out on any opportunities.
Consistent ad strategies help you remain visible, stand out from competitors by showing an image of stability whilst boosting brand confidence and attracting customers who were otherwise torn between your small business and your competitors.
Business Partnerships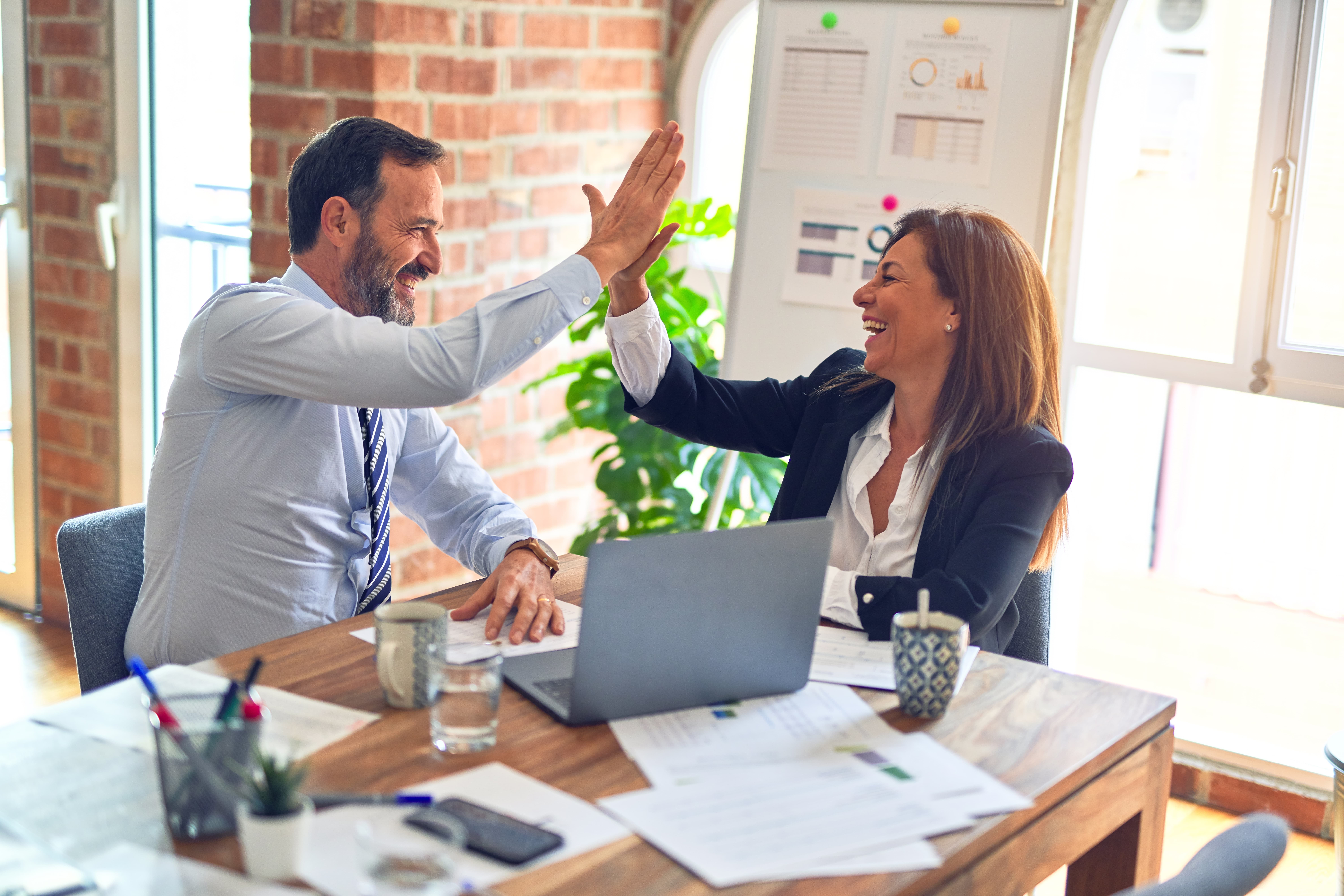 When you think of cross-promotion the majority of small business owners will think about either promoting their content on various platforms or enlisting influencers to do just that. But what about working with other businesses?
Finding local partners that are not direct competitors but whose target audience overlaps with yours is a great way to build on your customer base for a low cost, benefiting everyone involved. 
The Beauty Temple, for example, partners with the Blossom Café and offers £25 credit per family to those who book their 'family time' package.
Ready to make the most of marketing for your small business but don't know where to start? Get in touch with the team of professionals at Limelight Digital and we will help you strategise the next steps.