Web traffic through Search Engines, such as Google, is still the biggest driver of sales and leads for the majority of online businesses today and it's a crucial marketing method for any brand looking for exposure online.
SEO is ever-changing and evolving due impart to the improvements in technology as well as how we as customers and consumers interact with the web.
Ensuring your company's website is shown when your potential customers are searching for products (See our Ecommerce SEO page for more detail) or services that you offer is vital but not every business has the time or resources to invest in a thorough, detailed SEO Strategy.
That's why so many reputable brands have enlisted us to act as an arm of their Marketing team and have trusted Limelight Digital with the task of growing their online visibility.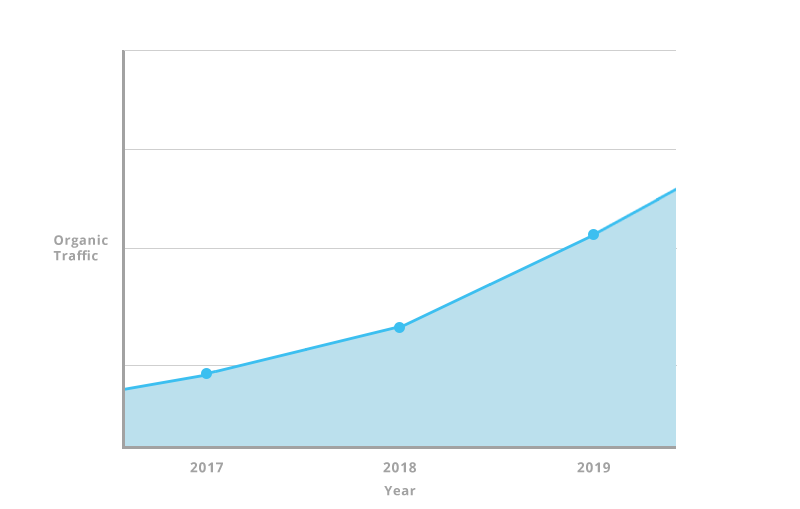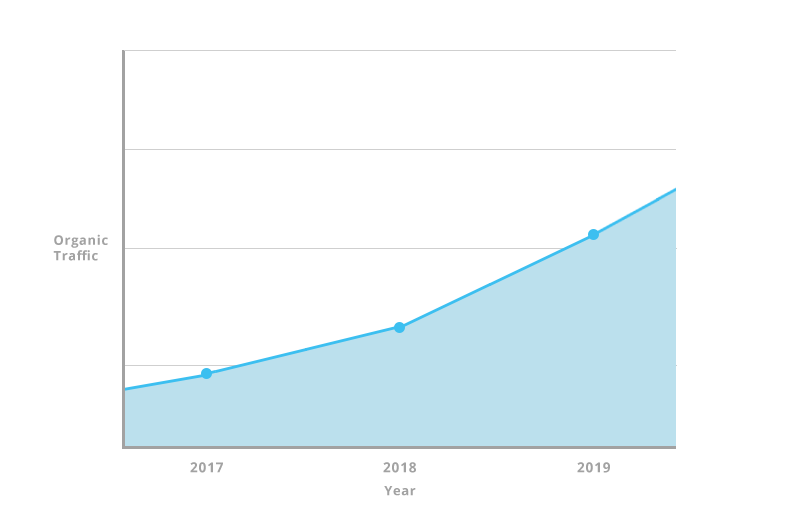 We are continually testing and checking our SEO methods to keep up with Google's algorithm changes and make sure that we can offer our clients a responsive service in this fast changing arena.
All our activity has an ROI model at its core. We'll be tracking leads, enquiries and sales with you to determine a return. SEO is not as quick a fix as PPC, for example, where adverts can be switched on and off almost instantaneously. However, done well, SEO can set your business up for sales and leads for a sustained period of time for a very low cost.
According to Google, they have over 200+ ranking factors that determine where your website pages appear in their listings. We also know that the top three, not in any particular order, are Content, Links & RankBrain (Google's machine learning-based algorithm).
It's for this reason that we tailor our SEO processes around these 3 core pillars of SEO.
TAKE CENTRE STAGE
Low cost, high return digital marketing services for growing businesses!