TikTok advertising services can be a hit for businesses aiming to engage with younger audiences. TikTok provides a less crowded ad space compared to Facebook, Instagram, Twitter & LinkedIn and offers innovative formats for advertisers keen on pushing creative boundaries. Brands keen on TikTok advertising campaigns should focus on crafting highly relevant content. Ads that convey an emotional message tend to perform better.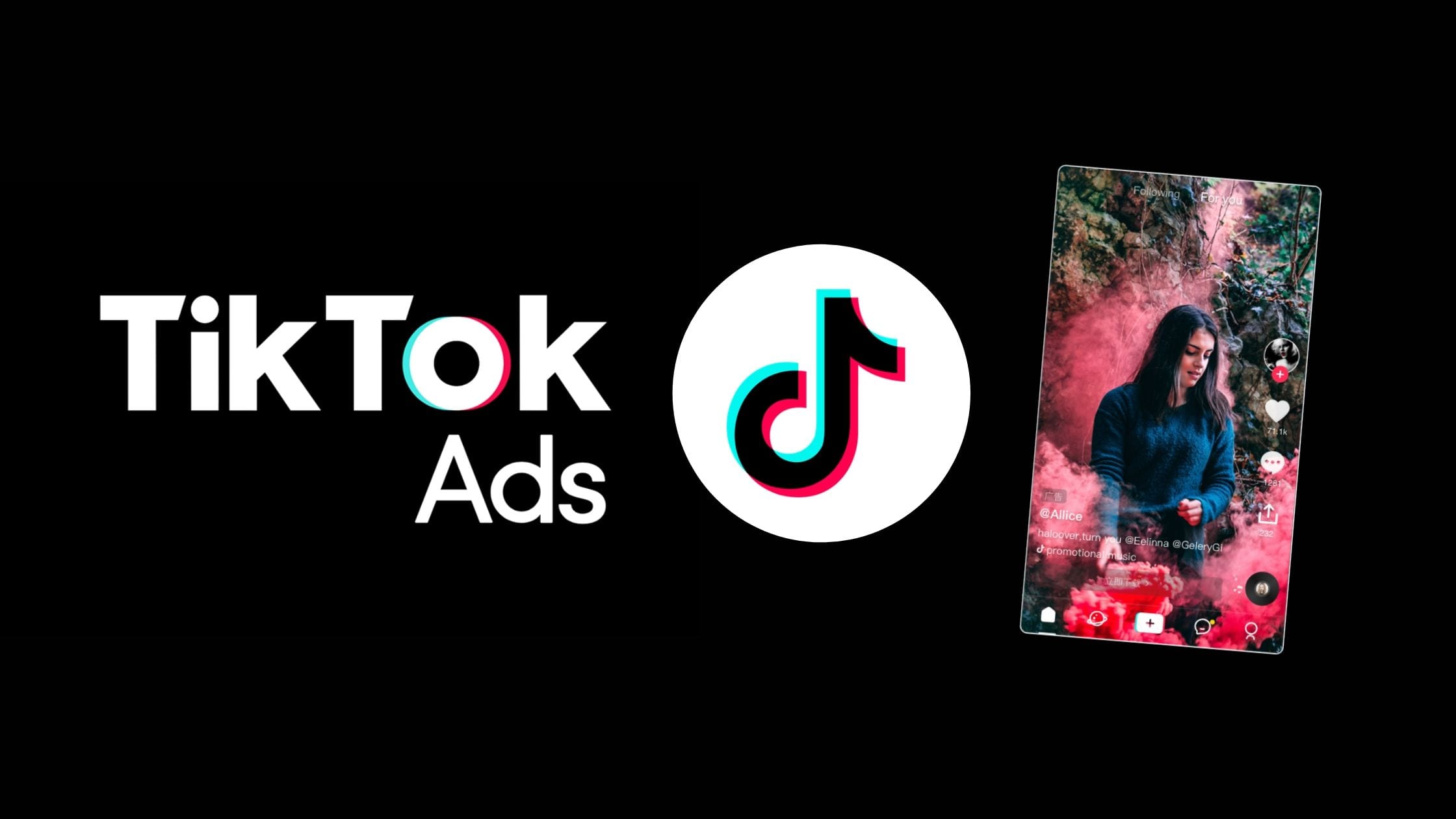 Sophisticated Advertising Targeting Options on TikTok
The advertising targeting options on TikTok have become more sophisticated as the platform grows. These options allow advertisers to include or exclude audiences based on age, gender, location, interests, creator interactions, and hashtag interactions. Advertisers can also build and target lookalike audiences and use their own first-party data for targeting. The TikTok pixel can be used to build an audience of website visitors and track post-click website interactions.
Understanding Costs in TikTok Advertising
TikTok has not publicly disclosed its CPMs (Cost Per Mille), and advertiser costs will depend on the type of ad run and the targeting options chosen. However, costs may vary, and the more targeted or revenue-optimised your campaign is, the higher the costs are likely to be.
The Benefits of TikTok Ads over other Social Advertising
Massive Audience: Over a billion active global users, offering great exposure potential.
Youth Focus: Dominant among 16-24 age group, perfect for youth-targeted brands.
High Engagement: Average 52 minutes daily spent by users increases ad visibility.
Authentic Content: User-generated content bolsters relatability and trust.
Trend Engagement: Harnesses viral trends for brand resonance.
Cost Efficiency: Lower ad costs compared to older platforms.
Varied Ad Formats: Offers innovative ad formats, including in-feed videos, branded effects, hashtag challenges.
Influencer Access: Broad network of influencers for strategic partnerships.
AI-Targeting: Utilises AI for efficient ad targeting.
Performance Analytics: Detailed analytics enable campaign optimisation
Why choose Limelight for your brands TikTok Ads?
At Limelight Digital, we excel in leveraging TikTok's vast, engaged audience to boost your brand visibility. Our expertise spans bespoke ad creation, trend analysis, and influencer partnerships, ensuring optimal ad performance. Regardless of your business size, we craft innovative strategies tailored to your needs, propelling growth and customer engagement on TikTok.
If you're interested in exploring what Limelight can do for your business, get in touch
Google & Bing Ads Accredited Professionals
Limelight are a verified Google Premier Partner which means that all of our team have met and surpassed the requirements to manage Google Ads expertly.
It also shows we have a high level of media spend across our client base and are running high level ROI campaigns to a number of clients proving we have experience of successfully dealing with big budgets.
We are fully supported by dedicated Google account managers and have access to the latest insights and beta features available which helps keep our skills sharp, and allows us to offer our clients the best possible service.
Many social media advertising platforms, such as TikTok, follow a similar business model and dashboard layout to Google Ads which gave us a head start when we started managing TikTok ads for our clients despite it still being relatively new.
What is TikTok Advertising?
TikTok Advertising is the process of promoting products, services, or brands on TikTok, a widely popular short-form video platform. Advertisers can use different types of ads such as in-feed ads, branded hashtag challenges, brand takeovers, or TopView ads to reach their target audience.
How does the TikTok For Business platform work?
TikTok For Business is a centralised platform where businesses can create, measure, and optimise their advertising campaigns. You can target your audience based on factors like age, gender, location, interests, and behaviours. TikTok also offers 'Smart Targeting', which learns from your campaign's performance and optimises your targeting over time.
What types of adverts can I run on TikTok?
TikTok offers several types of advertisements, including:
In-Feed Ads: These appear in the 'For You' feed of users.
Branded Hashtag Challenges: Businesses create a challenge and encourage users to participate by creating content with a specific hashtag.
Brand Takeovers: This is a full-screen ad that appears immediately when a user opens the app.
TopView Ads: Similar to Brand Takeovers but with a delay, these are the first in-feed post that users see when they move to the 'For You' page.
Branded Effects: Businesses can create interactive filters, stickers, and effects for users to use in their videos.
How much does it cost to advertise on TikTok?
The cost of advertising on TikTok can vary significantly based on the ad format, duration, and target audience.
How can I track the success of my TikTok advertising campaign?
TikTok provides comprehensive insights and analytics through its Ads Manager to track the performance of your ad campaigns. Advertisers can monitor metrics such as impressions, clicks, engagement rate, video views, and conversion tracking. By analysing these metrics, you can evaluate the effectiveness of your campaigns, make data-driven decisions, and optimise future advertising strategies for better results.